I wrote my first article about RTP several years ago. When I first wrote about RTP a lot of people were traveling, and few people knew anything about how they could watch RTP outside Portugal. Since then many years have passed by, and now you can find hundreds of articles on the topic with a simple Google search. So, is it really that easy to watch RTP outside Portugal? Yes! But, is it really that easy? Yes and no! Keep on reading to find the answers you have been looking for!
As you surf the Internet and visit websites or as you open applications on your telephone or tablet, these are all communicating through the Internet. You have an IP address which is your virtual address online, and your IP address will at all time identify you and reveal your location in the world. So, when you visit the RTP webstie in Portugal, they immediately see your IP address, and based on your IP address, they also see your location. And based on your location, they will give you access to certain content and they will revoke access to other content. What is the result? If you try to watch live streams or programs on RTP outside Portugal, you will most likely see an error message telling you that you have no right to the given content!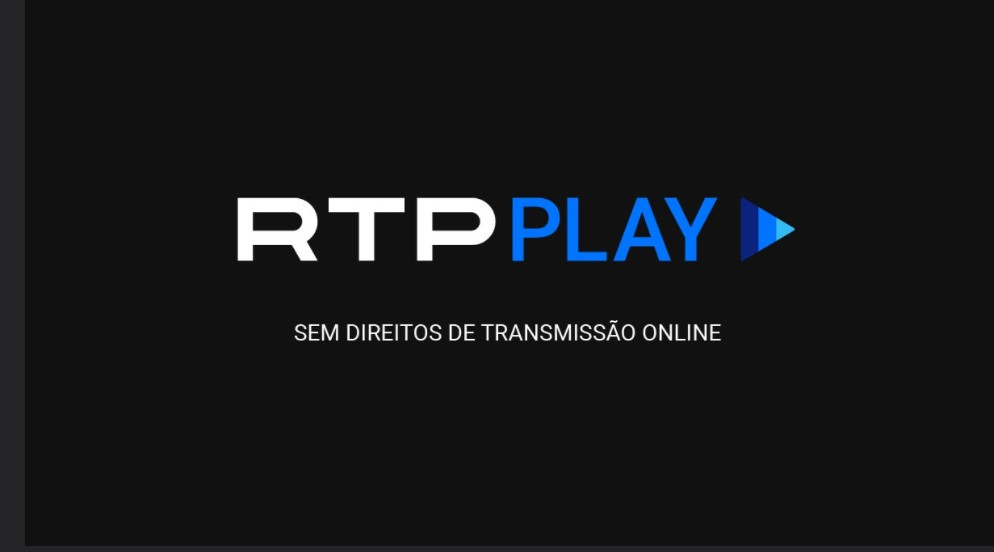 Above you can see an error message telling you that RTPPLAY is unavailable at your current location, or that you do not have the rights to watch the content. What can you do about it?
How to watch RTPPLAY abroad?
As I mentioned in the start of this article, I wrote my first article about RTP many years ago. What I quickly discovered is that even though it is easy to watch RTPPLAY outside Portugal, it was also a bit hard. The solution is to use a VPN (which is very easy). But, it isn't that easy to use the correct VPN.
There are many VPN providers with servers in Portugal and in cities such as Lisbon and Porto. But, many of these are blocked by RTP. So, even if you use a VPN and check that you have an IP address in Portugal, you might still be blocked by RTP. The solution is therefore to use a VPN that isn't blocked by RTP and that is what I will help you with right now!
These instructions are working right now!
I have just tested this myself, and if you want to stream RTPPLAY outside Portugal, then you better use the VPN services of Surfshark.
Surfshark is a very easy-to-use VPN and they have servers in more than 60 countries (Portugal is one of them). You can visit their website by clicking the link below.
You will get a very special deal on Surfshark if you click the link above, so you should absolutely check it out! If you do not like it you can ask for a full refund for 30 days after the date of your purchase!
When you have purchased your Surfshark subscription all you need is to download their VPN client to your computer, phone, tablet, or TV, and connect to a server in Portugal. You will immediately get a Portuguese IP address and you will be ready to watch RTP elsewhere in Europe, in Asia, in America, and in Africa in a few minutes.

When is this interesting?
You probably know your motivation yourself. I have first of all watched RTP outside Portugal during big sports events and interesting football matches. RTP is amazing at broadcasting sports, so whenever I want to watch a football match during a European Championship in football, during the FIFA World Cup, or maybe from the Summer Olympics or some other event, then I start my VPN application and connect to a server in Portugal, and I am ready to watch all the content on RTP at once.
Isn't that just fantastic?
If you still need help or have some questions, please use the comment field below and I will do my best to help you!